Wednesday, 24 June 2015
I've been chatting to two DIY party mamma's recently who are both working on first birthday parties for their bubs. One of the things that has come up and been discussed in detail is the cake topper...
In my opinion a cake topper is never a bad thing! Whether it's an animal figurine, a string of bunting or a candle. Even a cake you've whipped up for afternoon tea deserves a few fresh flowers. So I've done a little round up for you... some of these are pretty easy to DIY and if you can't or don't want to then there is a such a wide selection online, you are sure to find something that suits your party style and budget.
Please click on the images to see more details.
Washi tape is a really simple way to liven up some cupcakes and
these ones displayed at different heights are just gorgeous.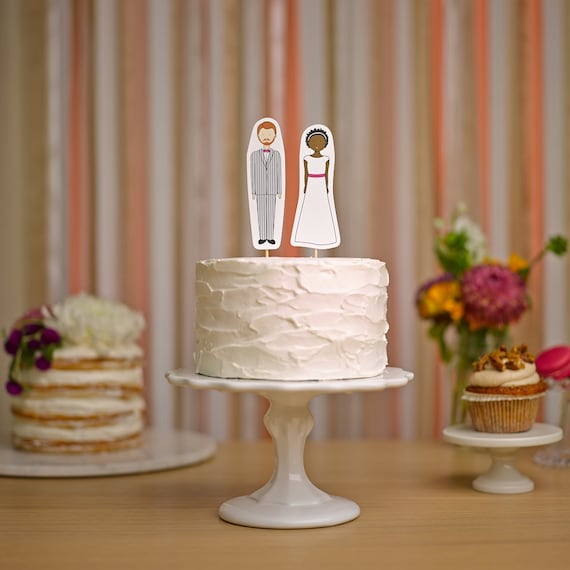 This modern take on a wedding cake couple is adorable and
What a
cute idea
- glitter pipe cleaners... and you could do any letters or shapes.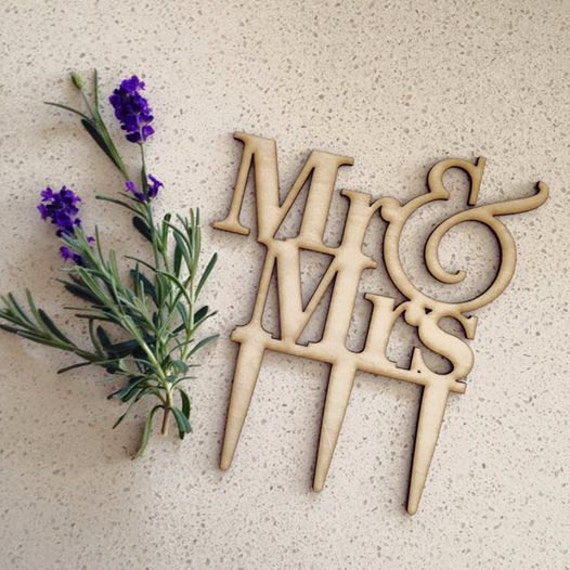 Wooden cake toppers are a huge trend now.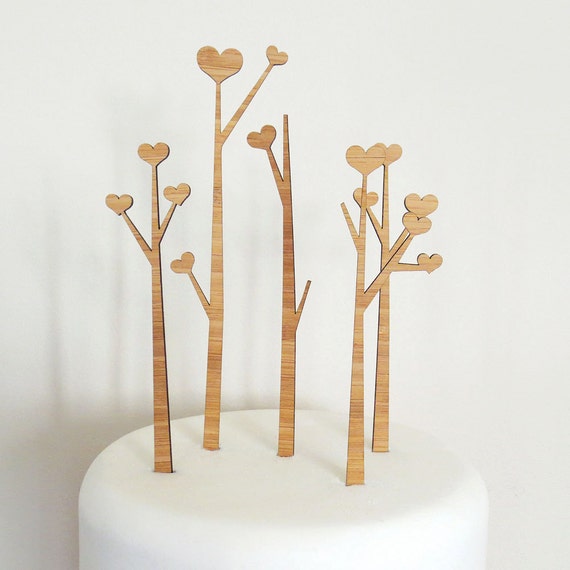 I love
this topper
- it's five individual trees with heart blossoms. It could really go on any
occasion of cake; it would look as great on a baby shower cake as it would on a wedding one.
I love the one on the right.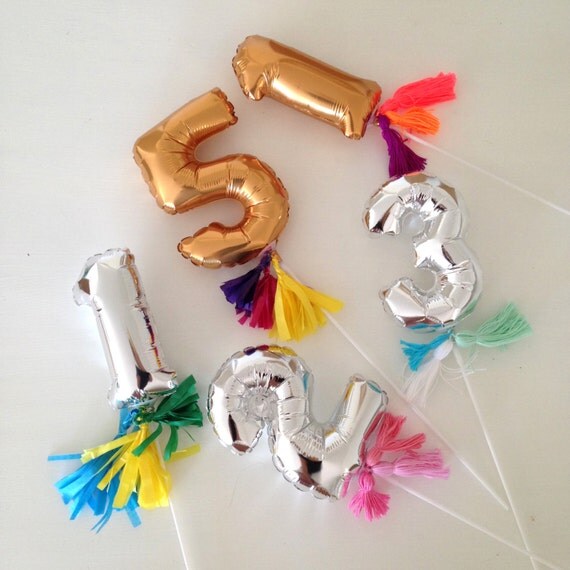 Balloons
make great cake toppers - try a clear one with confetti
inside or a foil balloon of the birthday kid's age. Add some tassels for colour.
This is really sweet. Cookie cutters in the bride and groom's initials.
Do yourself a favour and click through
to the link
of this wedding - gorgeous!!
Go on... get creative.
Wednesday, 10 June 2015
Cake decorating is off the charts right now! There are some amazing techniques and colour ways going on... beautiful chocolate bark, gooey chocolate ganache, colourful edible flowers, gorgeous hand painted meringues and totally overloaded cakes.
Here are some of my favourites from Instagram accounts I follow.... oh my goodness they're divine!! I'll definitely be trying out some of these techniques. Watch this space!